As of 11/03/2023
Uptime: 504 days, 18 hours and 13 minutes
Tx packets: 463583150, 79802.77 Mbytes
Rx packets: 79346747, 12589.75 Mbytes
Connections: 57747
Peak users: 23, 10/04 9:56
Peak Tx bandwidth: 725 Kbps @ 3/03 19:16
Peak Rx bandwidth: 89 Kbps @ 3/03 19:16
| Status | Count |
| --- | --- |
| Members | 195 |
| Probationary members | 9 |
| Silent Keys | 16 |
| Total Visitors | 1761 |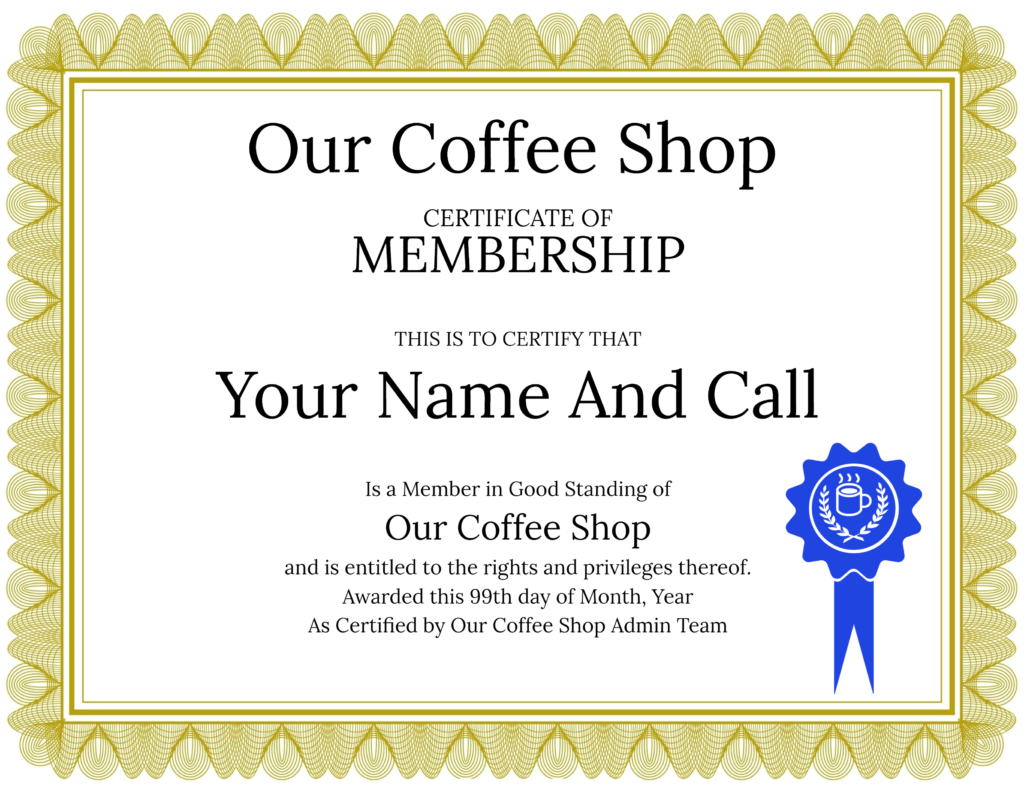 Members of Our Coffee Shop can register for additional features available on this site!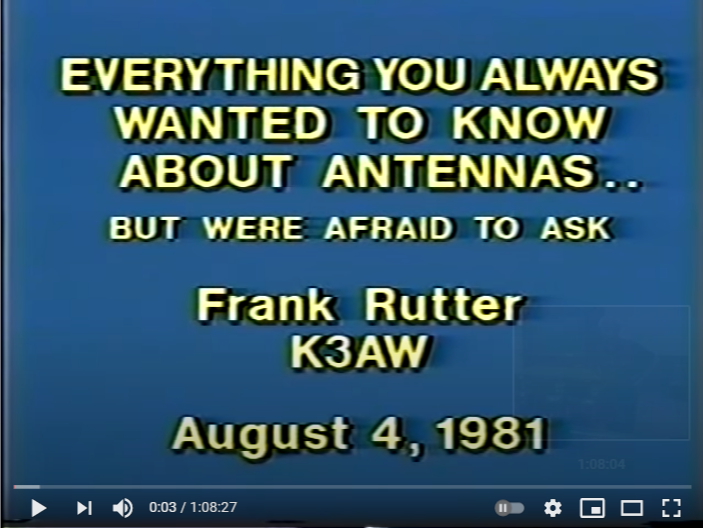 The video featured above is long, and its pretty old, but the principles have not changed! If you are into antennas, you will probably really enjoy this video! Just click the image above!
Recent Links from Members
Live View From ISS (When Available )
Our Coffee Shop Member Locations
Members in Our Coffee Shop are from 8 different countries around the world!  The flags you see on this site are representative of those countries. Click on the flags to learn more about each one.  The Google Map below is updated for each member of Our Coffee Shop!
KJ4DYW Mark
Experienced my very first Echolink net this morning. I have had my Tech license over 10 years and checked in to a few local emergency nets but have never really used it. THANKS for helping me out and thanks so much for the fantastic experience!
W2RAP Andy
I been on already a few times n really enjoy it . Thanks again
N9AIM Bob
Can't wait to get started since we have been and are in the radio room for anther month.
DO5CR Cornel
Two years ago the chaplain sent a really impressive prayer over the net for my daughter and my family, when my daughter had to have a brain surgery due to a tumor.
KB6UKJ Joe
I signed into your Echolink net this evening and decided that I would like to become a member!
AC1BU Daniel
I'll appreciate to be included as part of the Our Coffee Shop family, with all "privileges" of a family member!
VA3YYF ANN
I enjoyed this morning's conference with so many hams being welcoming. Best wishes.
KC8HDI Ed
Sounds like a very nice group!
W6DZL Bob
Awesome, thank you so much! I have totally enjoyed the group!
KD5LHD Joe
I was on the net on EchoLink, Fun!
KD4ZOU Ron
I downloaded echolink after I saw a post on one of my facebook groups!
KE0ATV Derek
Thank you for the opportunity of membership!
KE0QXD Patricia
Awesome, thank you so much! I really enjoyed my time on Monday. Will definitely get my 10 in!
KF7MCQ Fran
I am enjoying the net and will log in as available.
KJ4HUV David
I enjoyed my first morning in the coffee shop!
JR2ITQ Rentaro
I'm totally sure that I want to be a member of our coffee shop 🙂
AA5PJ Jim
I thoroughly enjoyed the 'coffee shop' this morning, and thank you for the warm welcome I received. I look forward to joining you folks again. It is great associating with fellow believers—just the kind of group I've been hoping for!
KK4WVO Paula
Refreshing to be greeted with such hospitality and warmth! Thanks for the welcome and glad to be a part of Our Coffee Shop – Where Everybody is Somebody!
Welcome To Our Newest Members!
KB9NSK Russell, NX1Q Don, WK2B David, KY4SM Lawrence, N7GSG Gary, KO6AGZ Abby, KE2AVB Paul, N1WE John, KI6YLQ Jeffrey, KC0TDZ Bruce, WE4AU Tom, KI7KLR Philip, DK5CR Cornel, WA7TZ  Zac, LE4DER Bill, W0UH Jerry, KE2ATY Dan, K3BVM Adam, KK7HSO Elvin, KO4JUF John, KN6VVW – Douglas, N6DT – Rick, DK9VTE – E.C., K04KLN – Chuck, AD0BY – Ron, WB9NYR – Bill, WX7LL – Arte, AE7MR – Terry, KQ4CFO – Philip, KF4GST – Dave, WD7JS – Russ, KG5FRQ – Gardner, KI5VGL – Brenton, N6RDF – Michael, AD0BY – Ron, KI5MSO – George
Updated 11/15/2023
Know who/what these pics are?
Hello Members!  We would love to feature your pics here! Share something with the group!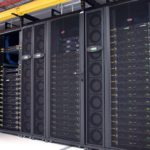 Our EchoLink conference server has been moved to a data center. Look for the new and improved Our Coffee Shop on the *K6FN* conference server on Echolink! Node 426824
Click Image for more about this major announcement
When there is an active net, registered users can see who has checked in by using this link.  You MUST be a Registered Member to view this list.  Members can register HERE.  Live info brought to you by NV5B! Thanks Roger.
Impressive demonstration of wave characteristics